🅲🅾🅵🅵🅴🅴 🆂🅺🅸🅽 🆅1.0
My First attempt since FM 2016 at skinning. Please be kind in the below posts.
This is a mashup skin as I am not an xml expert - so I want to credit the forum as a whole really as it is different panels from other skins but my own colour style.
Special mention to @GIMNhe has been a great help. We are lucky to have such a helpful community and let's keep enjoying the game!!!
@wkdsoulfor the help with the font style.
Please Do Not hesitate to ask for help with anything to do with the skin.
My favourite quote from the show off thread when I shared it in there was;

Screenshots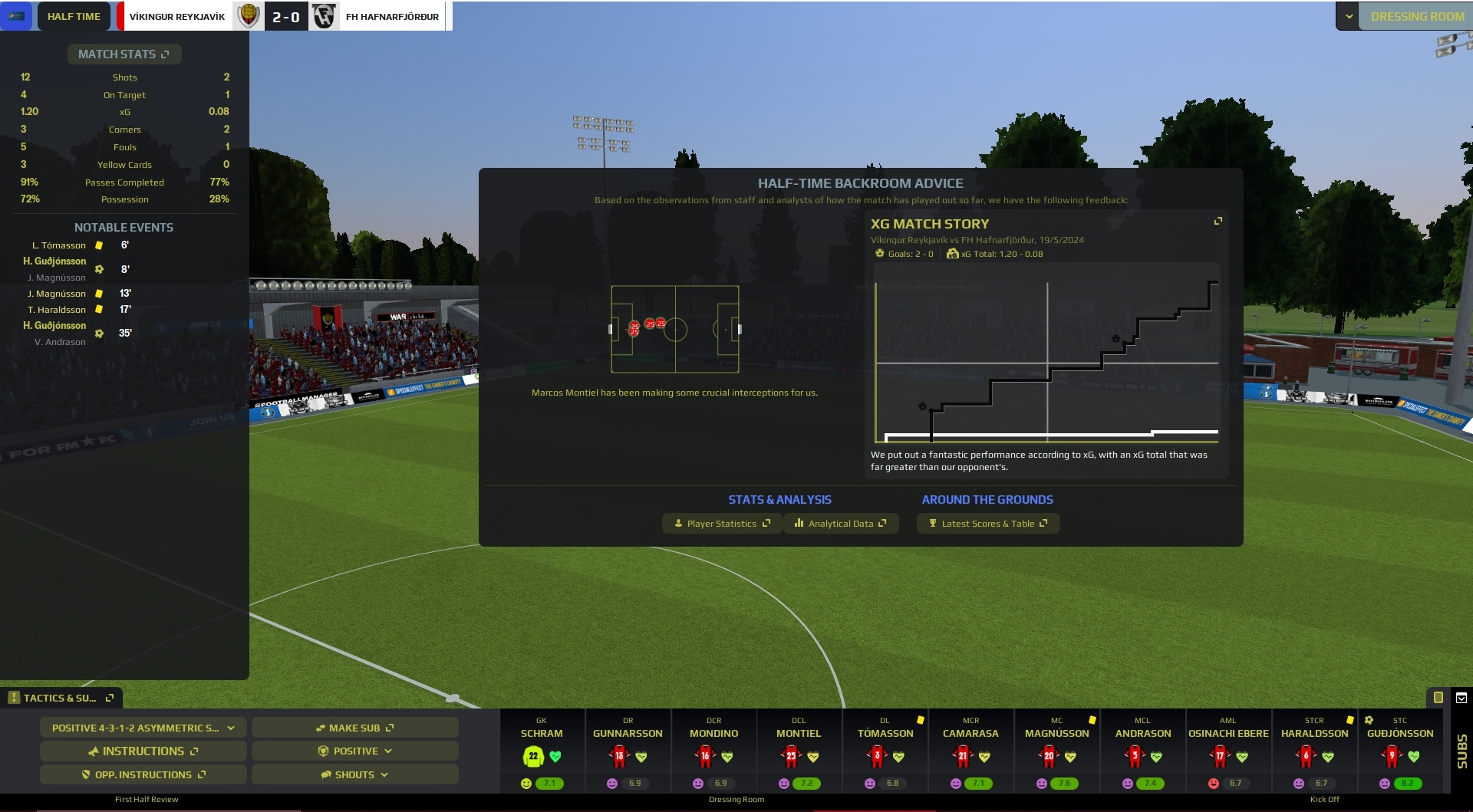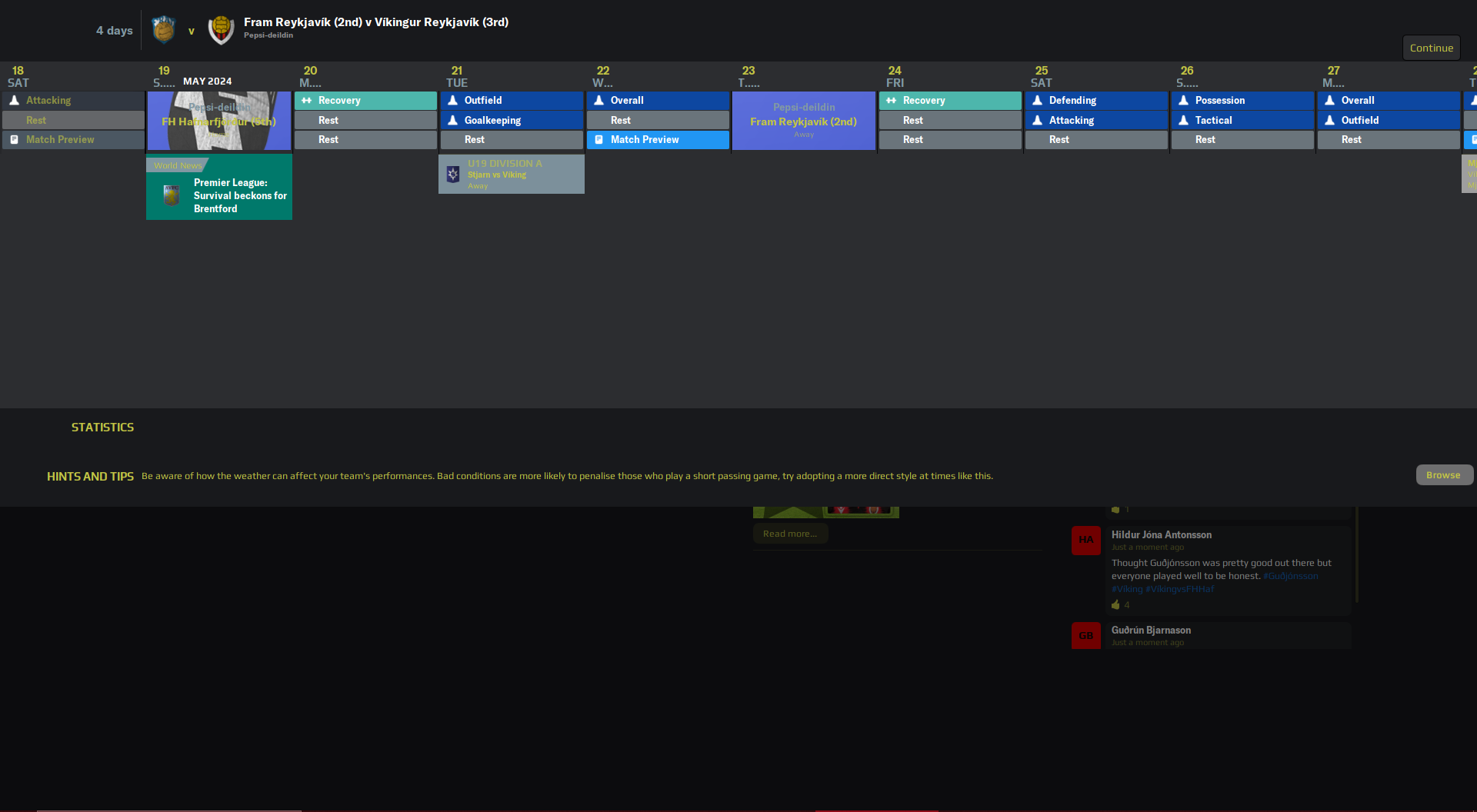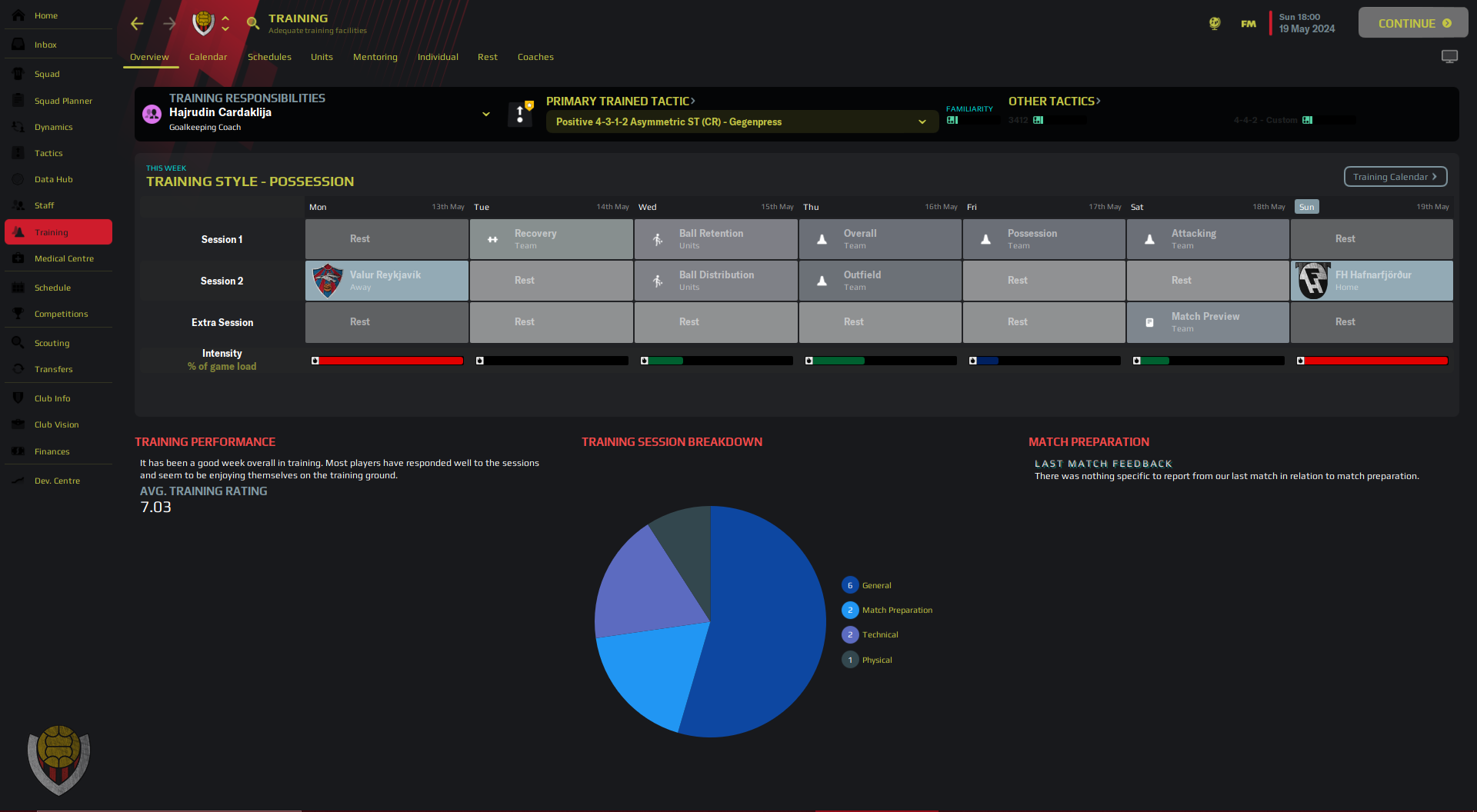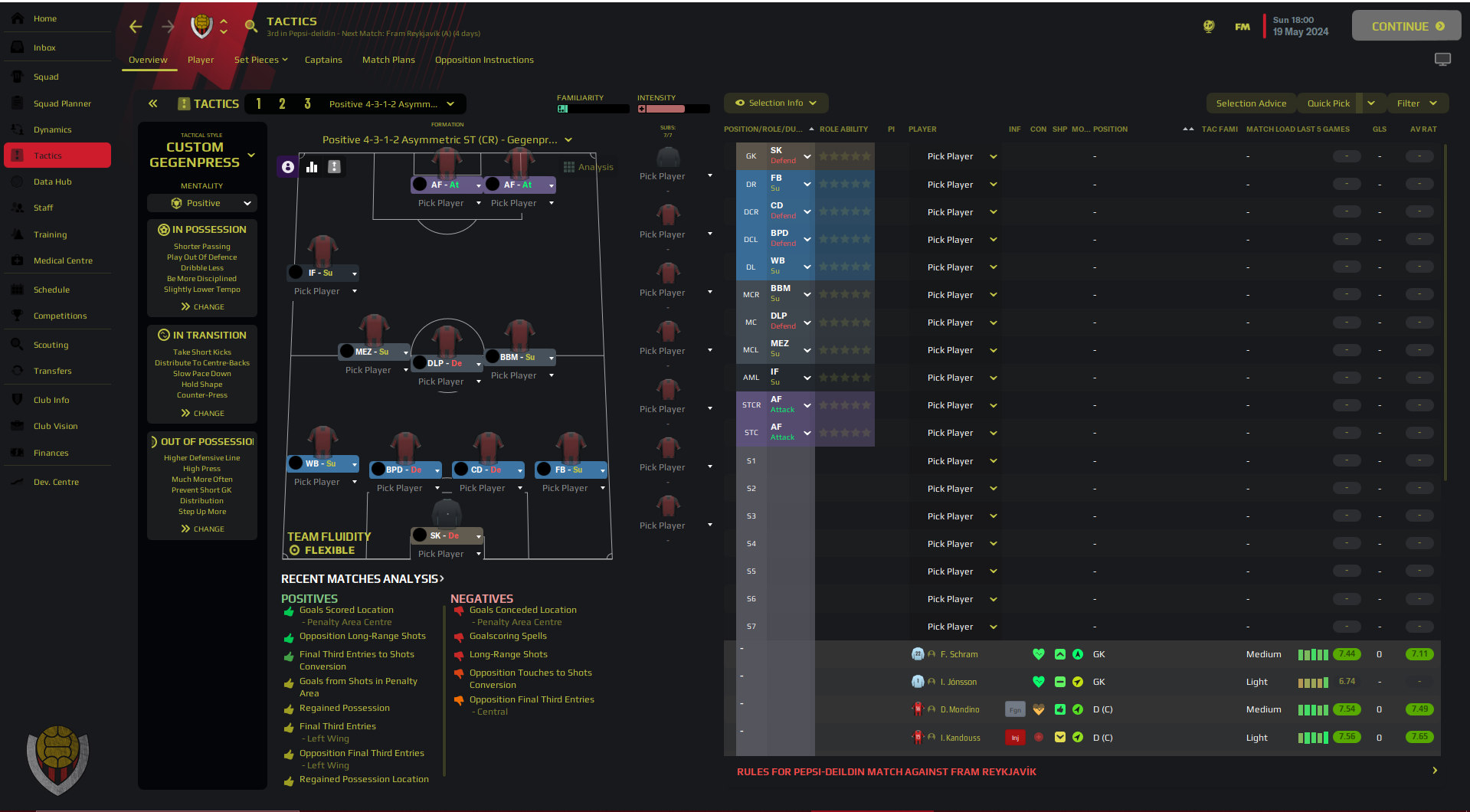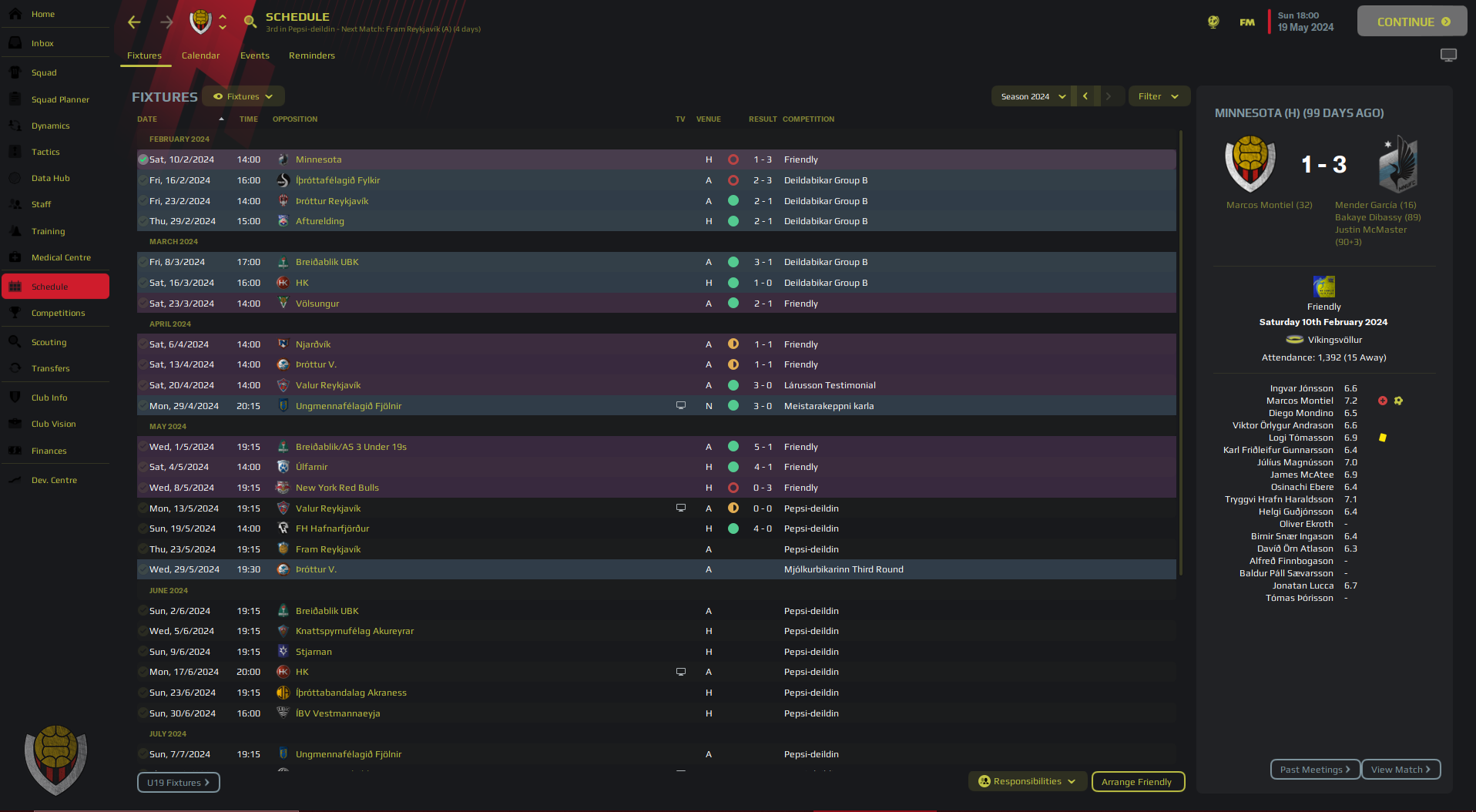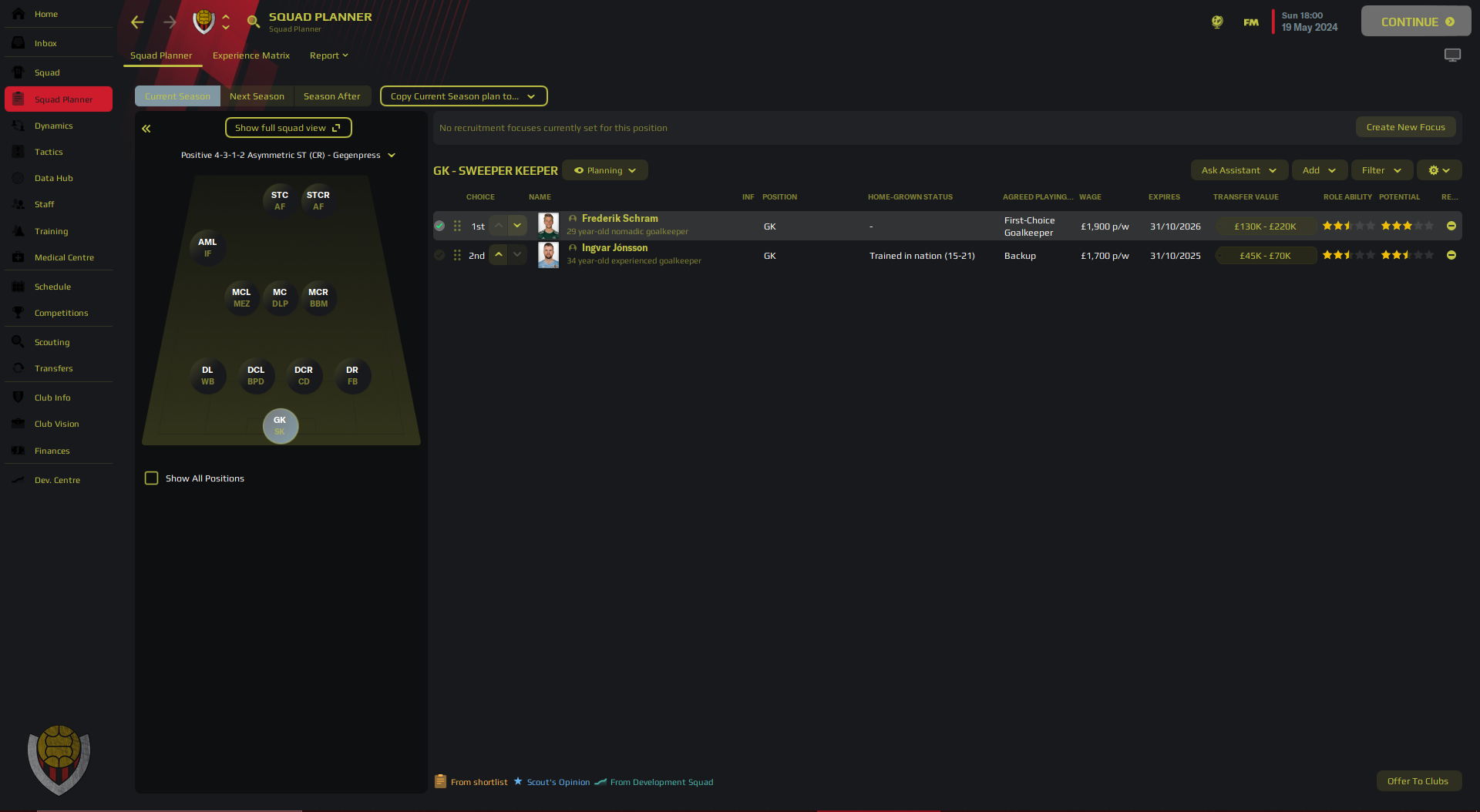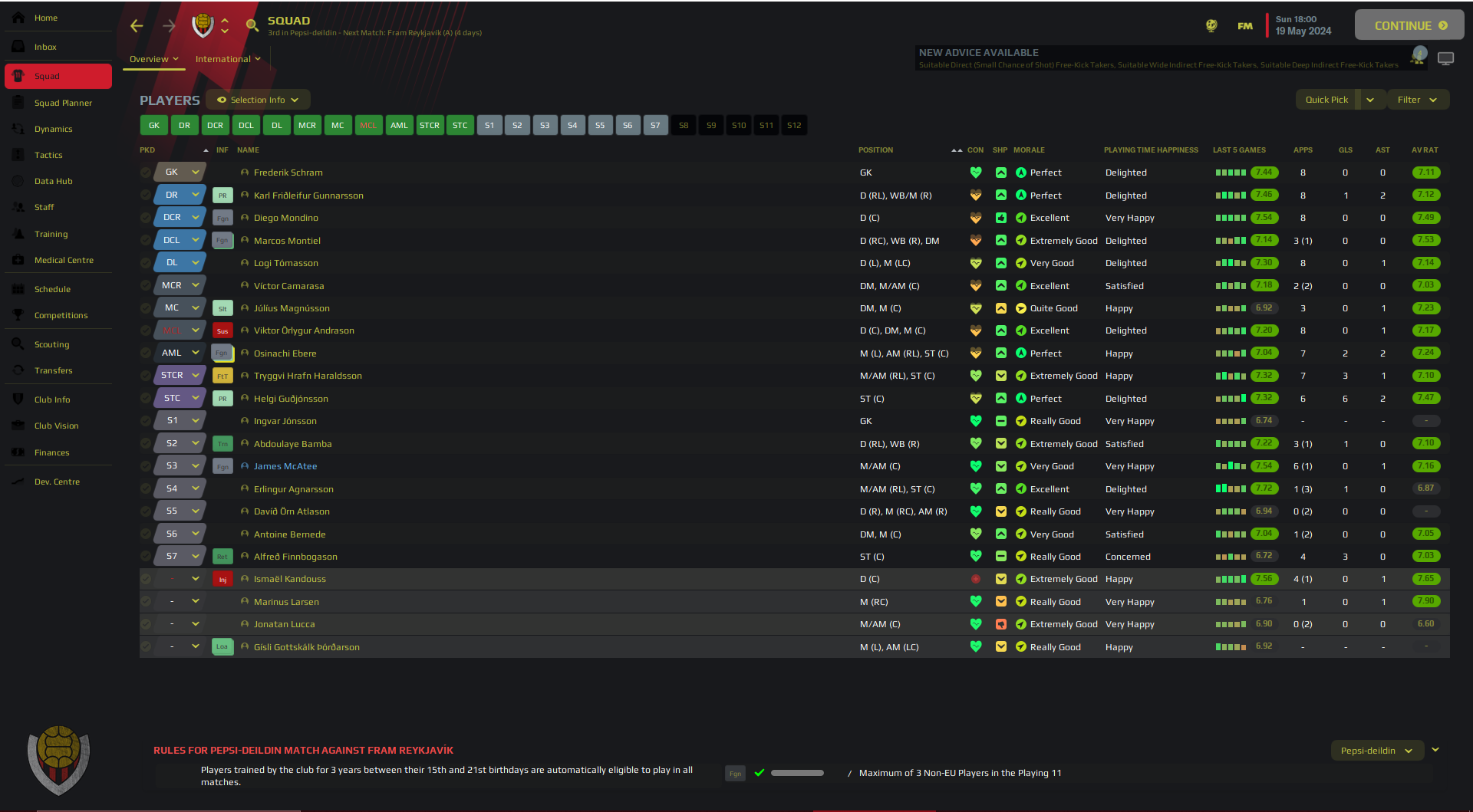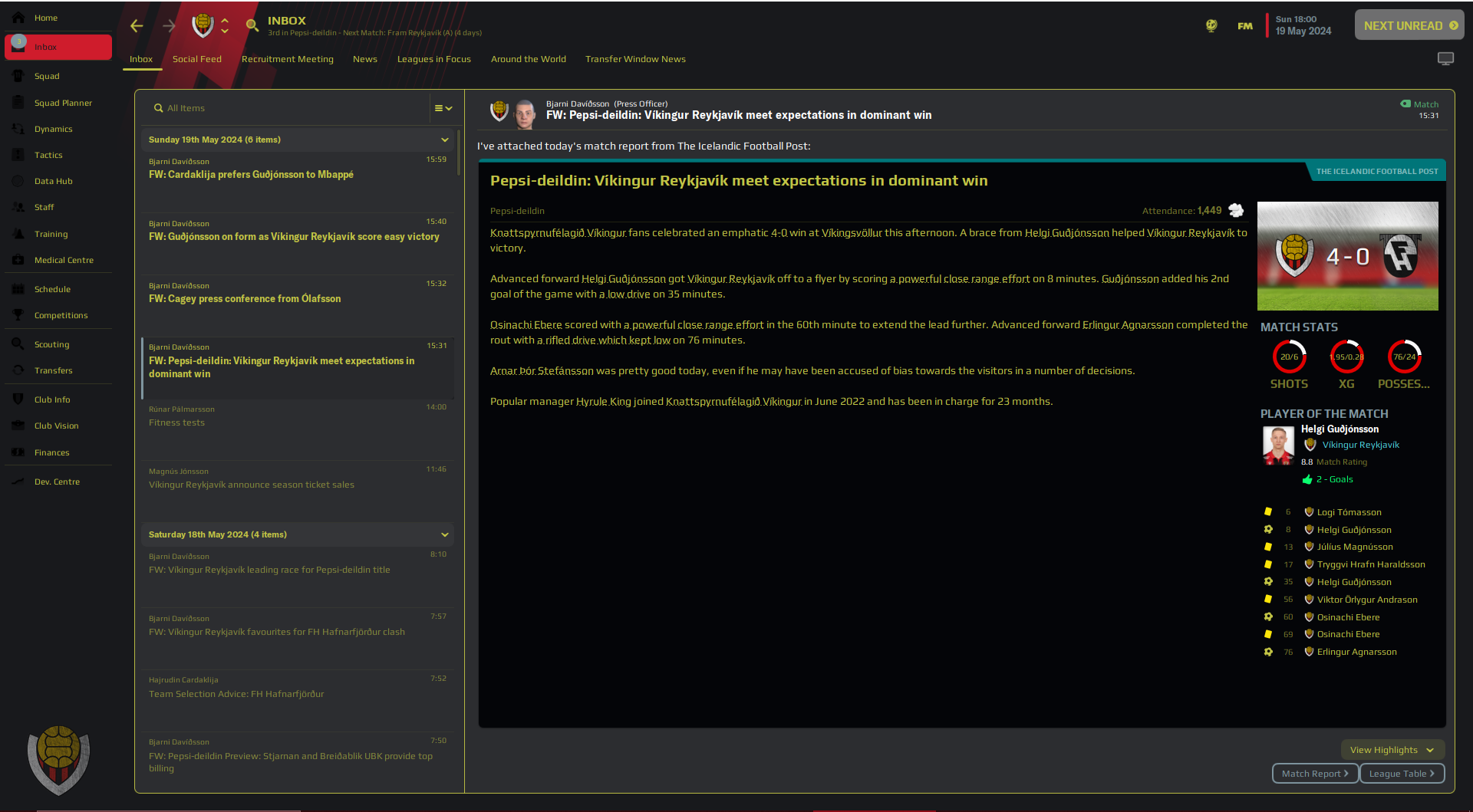 v1.2
Fixes:
- Cleaned up Manager Home Page
- Fixed Club Info Page - Certain names weren't showing up
- Back to basic Processing panel as issues with fixtures showing up
- Toned down some of the accent colours
You'll need to Login to comment