Mike "Four-****ing-Two" Bassett has come out of retirement for one last go on the management merry-go-round. Coming to your stricken managerless club very soon!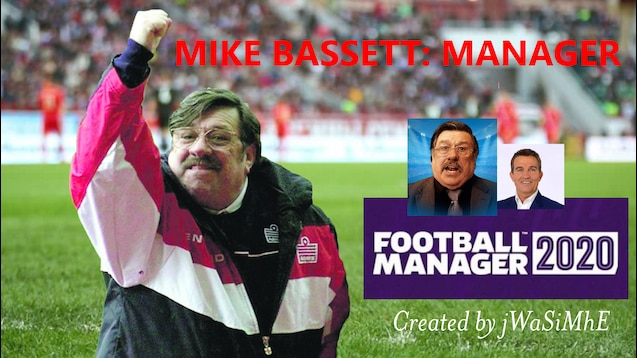 Just a bit of fun. Simple file which adds Mike Bassett and his assistant manager Dave "Doddsy" Dodds to the FM20 database.
I've meticulously added as much detail from the
film
,
TV series
and
failed reboot
as I possibly can. Hope you can spot all the "easter egg" style content!
Reply