Our Football Manager Standard Kits Megapack matches the same design as the Default Kits in Football Manager but includes all the real Kit Designs that Football Manager doesn't come with by default.
725
2023.02 - Released on 23 Nov 2022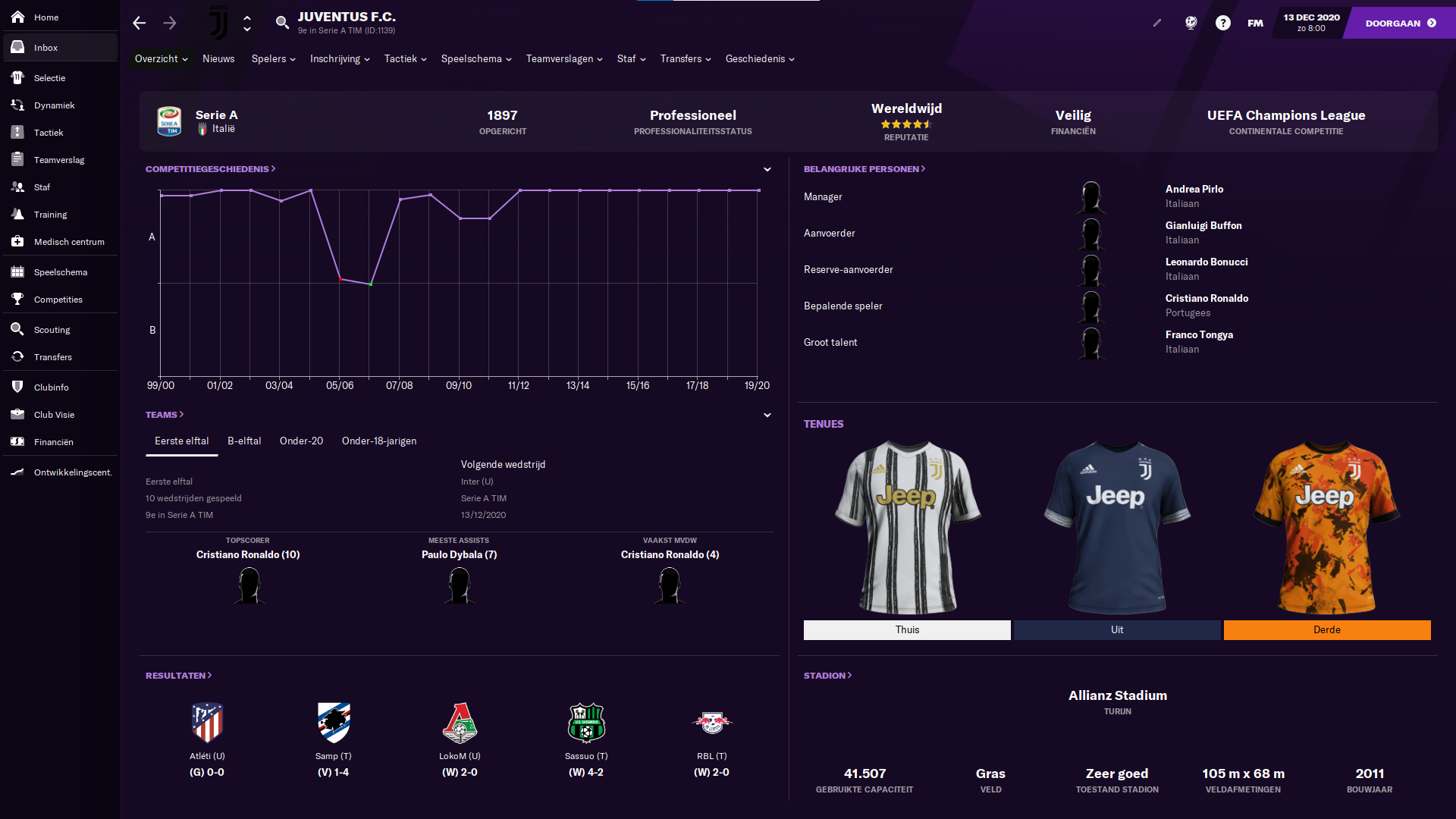 Please request your kits here.
Note: Only includes Juventus as all other clubs in the Serie A are licensed.
You'll need to Login to comment