We have thousands of individual FM Kit Packs, when download this pack your copy of Football Manager will be updated with all the latest kits. Not only that but you'll have our famous SS Kits, which we think are the best Football Manager Kits around.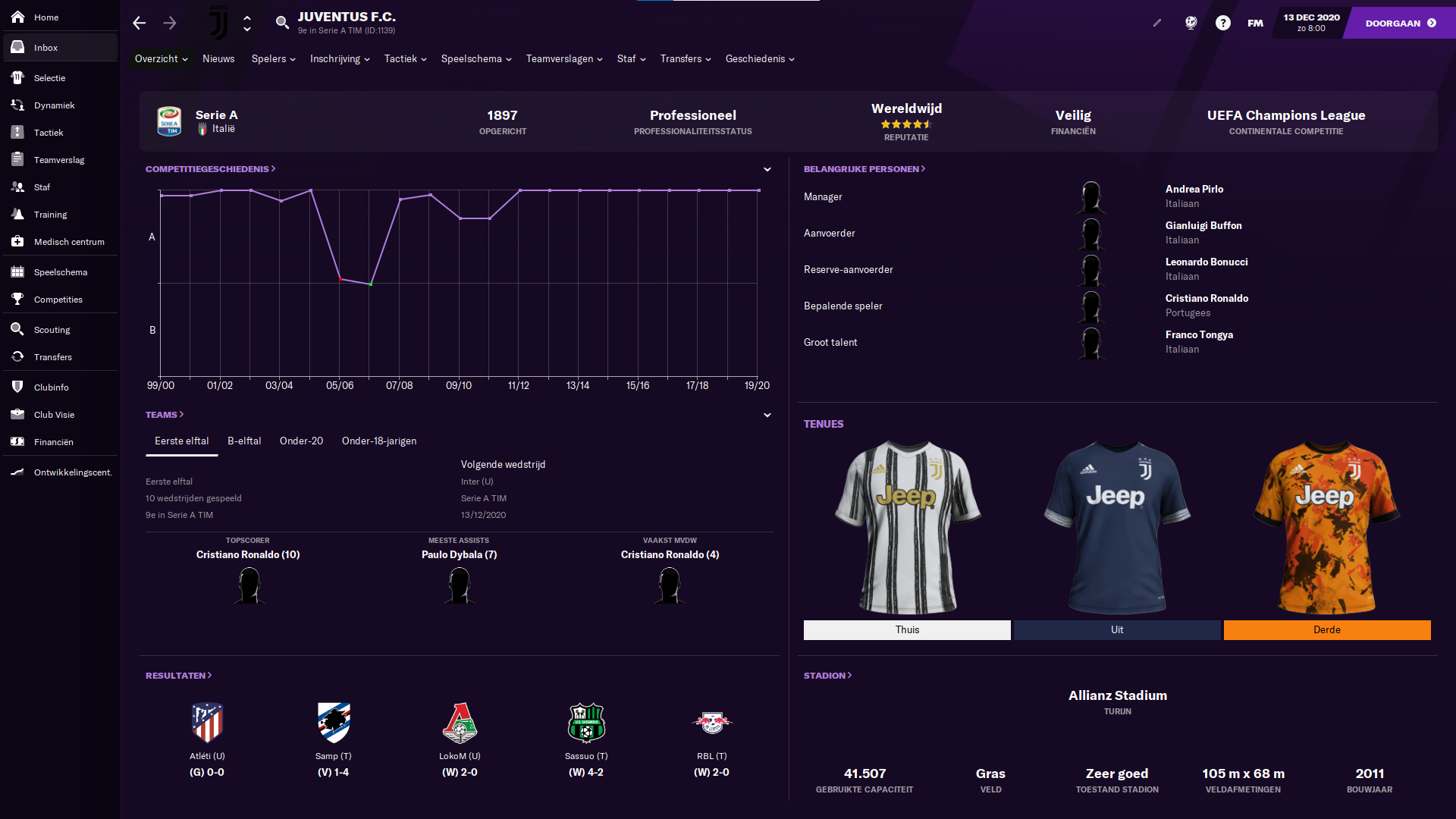 Please request your kits here.
Note: Only includes Juventus as all other clubs in the Serie A are licensed.
You'll need to Login to comment